one love
community discussion forums
free blog sites
welcome to onelove.ai
we are founded on the principles of the one love philosophy.
onelove.ai is designed to promote positivity in the world through the power of artificial intelligence technologies by inspiring and encouraging people to lift each other up in whatever ways we can.
when we actively lift one another up, we all rise together and are better off as a cooperative collective of humanity.
join the onelove.ai community today and begin with change & action!
the one love community provides free blog sites by wordpress and community discussion forums.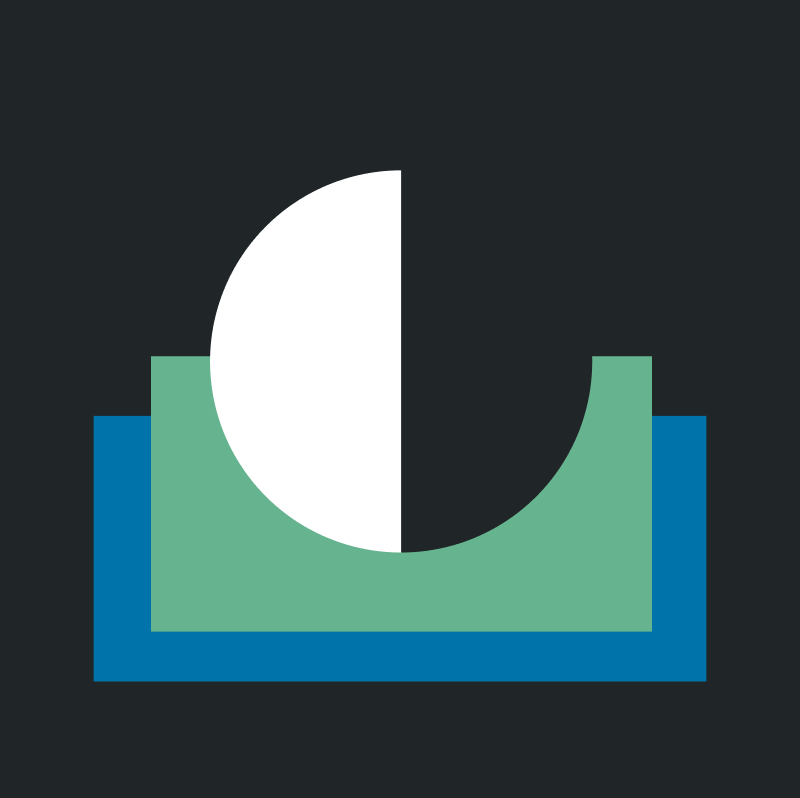 create a free blog site
onelove.ai offers free wordpress blog hosting for member blogs.
one love is the best wordpress host with free blog sites.
start your personal blog, share your thoughts and participate in the spirt of the one love community.
the world will become a better place when we all practice paying it forward.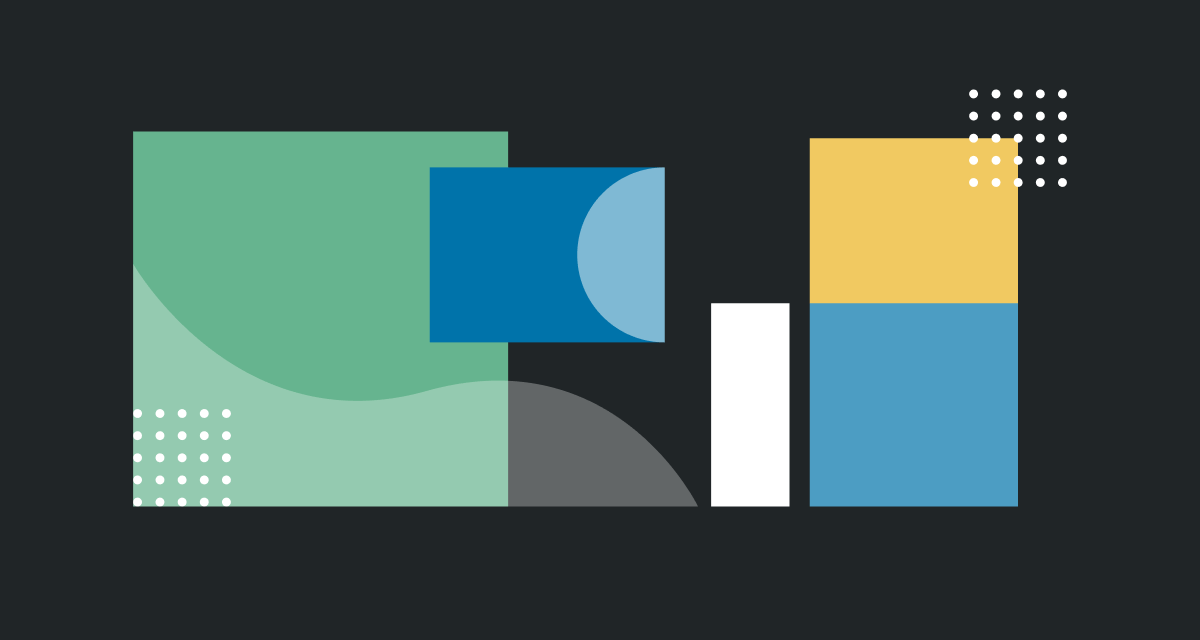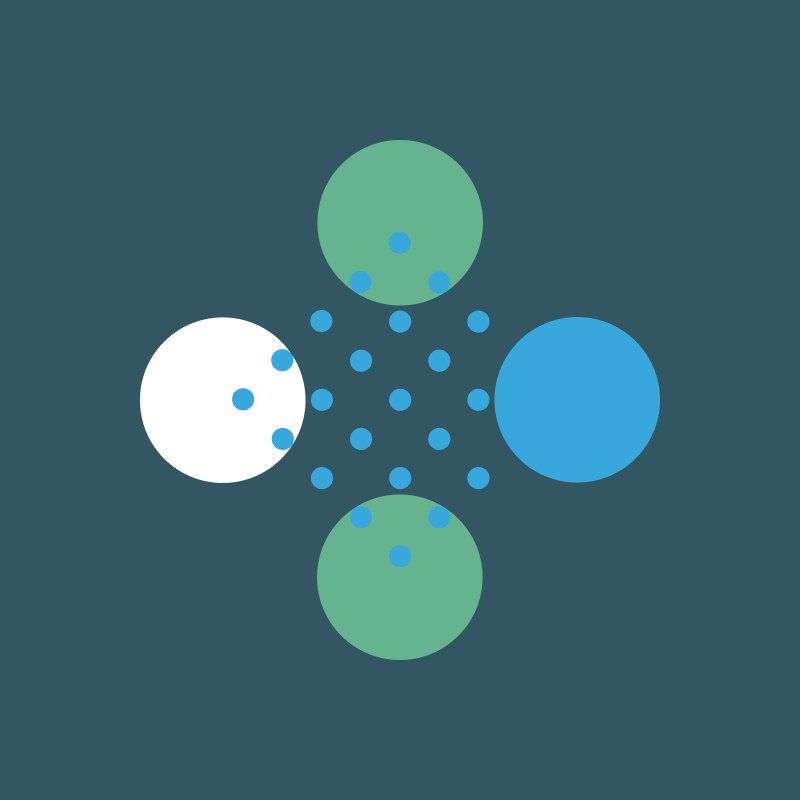 meet fellow people
in my view of the one love philosophy we should all support each other and make the world shine brighter a little bit…
write personal blogs
create a personal wordpress blog site on onelove.ai and avoid the typically expensive managed wordpress hosting costs.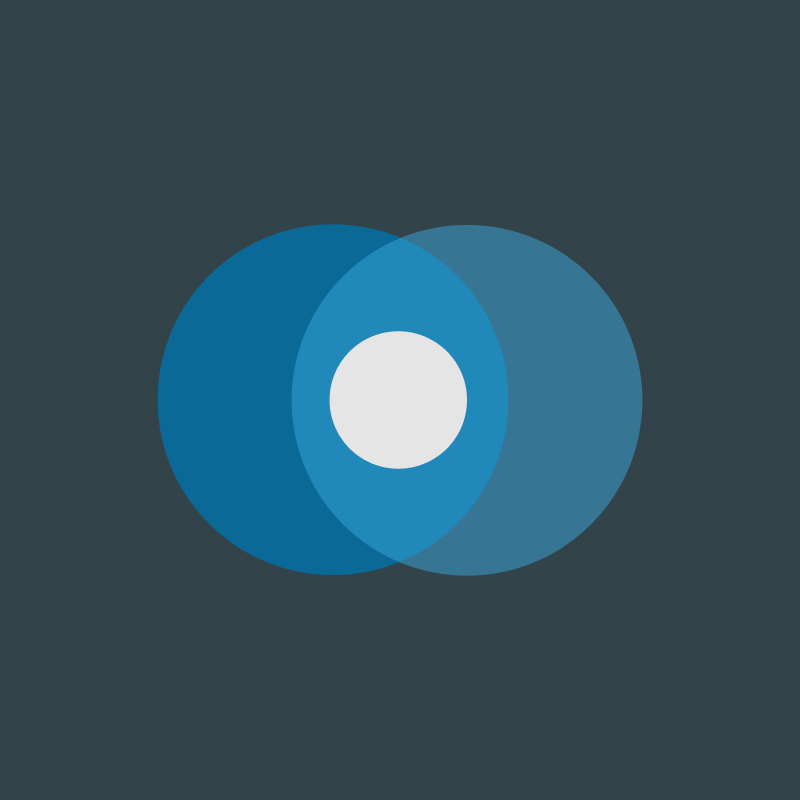 discussions forum
we're not afraid to be different and keep things old school with discussion forums on all kinds of subjects and news topics.